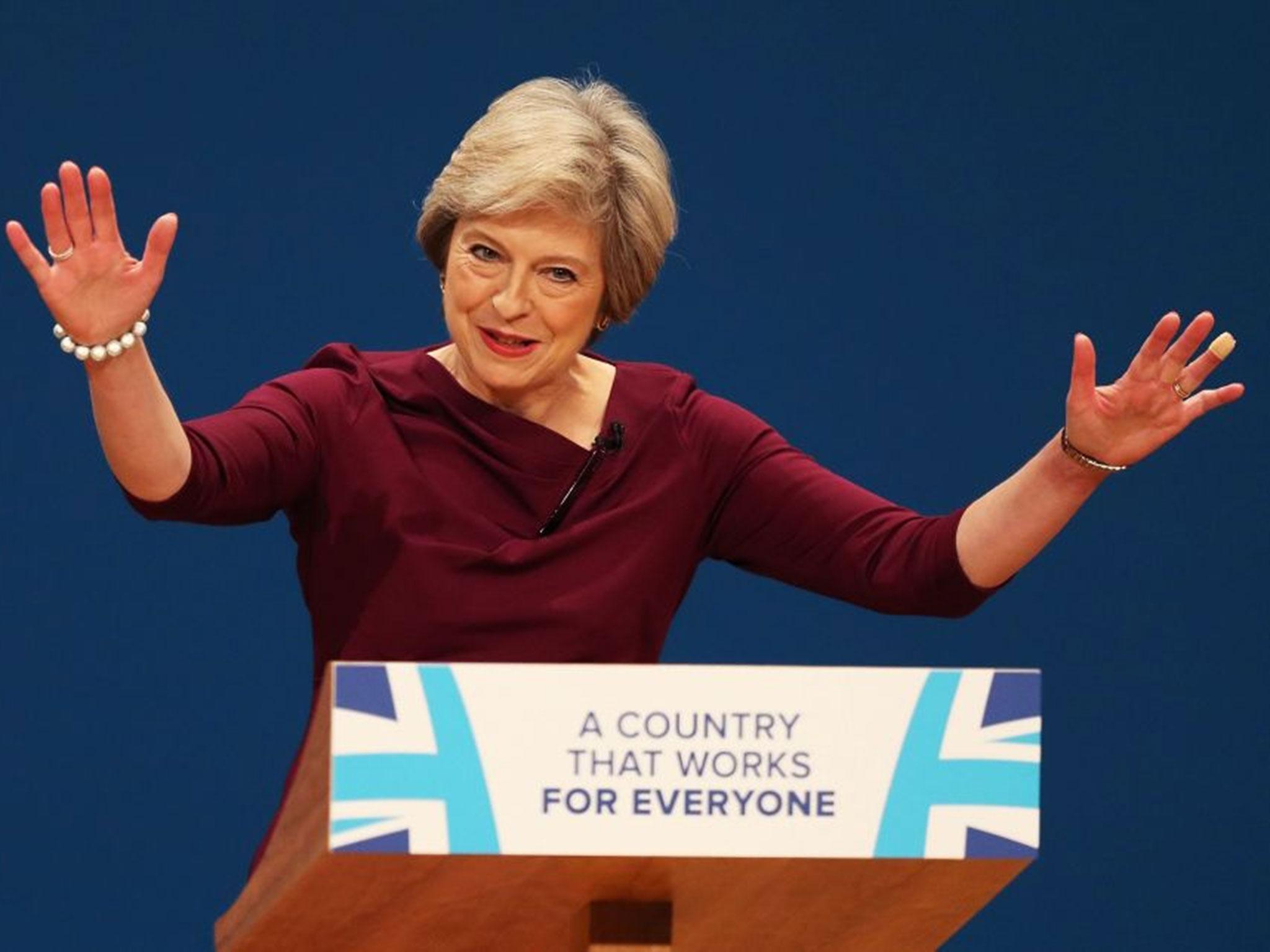 "Strong and stable!" is Theresa May's slogan for the upcoming election, empty words for most considering the current Tory landscape of soaring cuts, poverty and inequality.

Here we present our essential reading: featuring leading voices dealing with issues ranging from privatisation, inequality, capitalism, neo-liberalism, socialism, migration, and more.

All these books are 50% off until May 15 at midnight (UTC). Click here to activate your discount.

Former L'Obs journalist Aude Lancelin describes how how the En Marche! candidate was utterly fabricated by media in capital's hands. First published on Agoravox, 21 April, prior to the first round vote.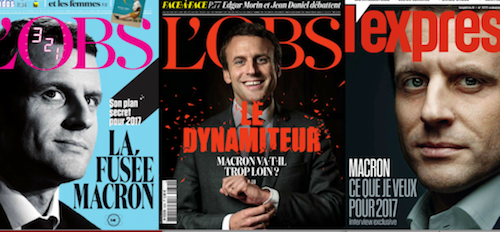 It was late last year, and I had just handed in the manuscript for Le Monde libre (on my eviction from L'Obs). My gaze wandered to the 24 hour news channel BFM TV images, amidst what remained of a Paris heatwave that had just recently finished. That was when I suddenly understood that 2017 would be a terrible year, and that the coming presidential election would not resemble anything this country had ever seen before. The country's leading rolling news channel, the flagship of Patrick Drahi's Altice-SFR group,was certainly not cutting any corners that 30 August 2016. Everything was laid on to cover a quite considerable event, just imagine it: the resignation from the Economics Ministry of a young gun of Hollandism, who even two years previously had still been almost unknown to the public. A scoop of planetary importance, we could see, which certainly merited the general mobilisation of all the teams working for the channel owned by this French telecoms billionaire.
"If I told you eight years ago that America would reverse the great recession, reboot the auto industry, and unleash the greatest stretch of job creation in our history ... you might have said our sights were set a little too high." Thus boasted the former US president Barack Obama in his farewell address. But is the financial crisis really behind us? Has the strategy implemented to save the banks not, on the contrary, created the conditions for the next conflagration? Cédric Durandwrites.

An abbreviated version of this article appeared in the February 2017 Le Monde diplomatique. Translated by David Broder.
Figure 1: GDP growth in the advanced economies

Happy anniversary! On 2 April 2007, New Century Financial Corporation entered into liquidation. The collapse of this US real estate investment company — the second biggest provider of the now-infamous subprime mortgages — fired the starting gun on a financial crisis bigger than any the world had seen since 1929. Ten years on, capitalism is still yet to recover from this major shock. Growth is sluggish, under-employment endemic and the extreme monetary policies implement by central banks are reaching their limits.