This piece by Kim Moody was first published in the September/October 2012 issue of Against the Current.



Strikers surround a mail truck, Oakland General Strike, 1946.

Inspired by the boldness of the movement, activists of Occupy Oakland issued a "call for a general strike" in that city for November 2 — a sign of the movement's radicalism and its sense of where social power lies.

One criticism of the Occupy activists was that they had not consulted the unions. Had they done so, however, it is very unlikely that very many union leaders would have agreed to jointly "call" such an action. But what's more important, as I will argue, is that general strikes or mass strikes are seldom simply "called" from above, if at all, or until they are well underway — and those that are "called" tend to be called off just as easily.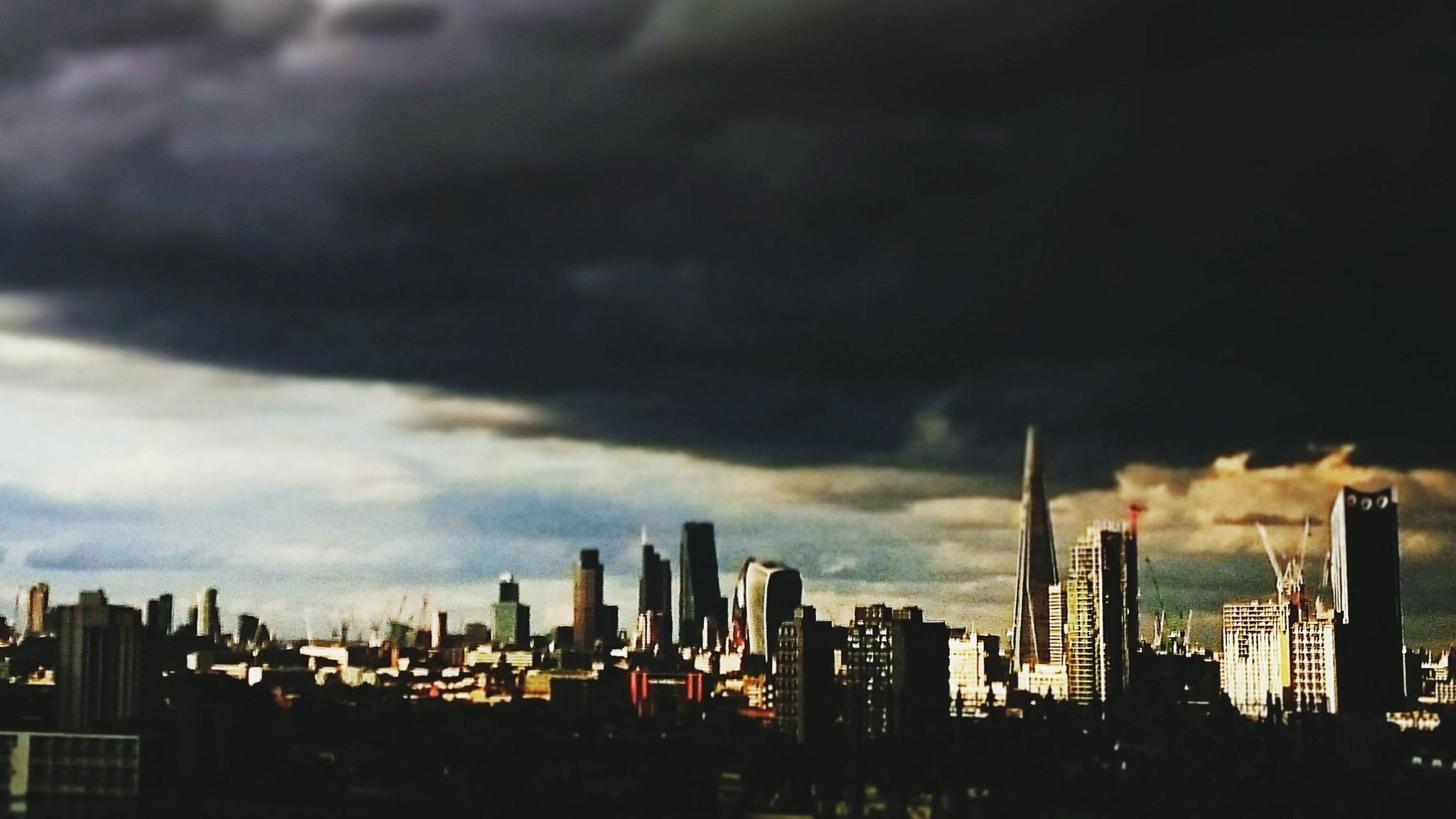 "Before capitalism will go to hell, it will for the foreseeable future hang in limbo, dead or about to die from an overdose of itself but still very much around, as nobody will have the power to move its decaying body out of the way." - Wolfgang Streeck

After years of ill health, capitalism is now in a critical condition. Growth has given way to stagnation; inequality is leading to instability; and confidence in the money economy has all but evaporated.

We present a reading list of titles that examine our current economic state, including Wolfgang Streeck's critically-acclaimed analysis, How Will Capitalism End? and Geoff Mann's provocative new book on Keynesianism, political economy, and revolution.

All these books are 40% off (with free shipping) until Feb 5th, midnight UTC. Click here to activate your discount.

January 15 marks the 98th anniversary of Rosa Luxemburg's murder by the Freikorps, acting on orders by the German government led by the Social Democratic Party of Germany (SPD). 



June 1919 funeral procession for Rosa Luxemburg.

In memory of Luxemburg and her tremendous contribution to international socialism, we present below an excerpt from The Letters of Rosa Luxemburg. 

These two letters are the first in the collection to have been written after the August, 4 1914 vote by the SPD's parliamentary group to approve war credits. The first is addressed to Paul Levi, Luxemburg's lawyer during the war and a leader of the KPD beginning in 1918. The second is to Karl Moor, a Swiss Social Democrat and wealthy fundraiser for the Bolsheviks, who by by the time of Luxemburg's murder had become a German military spy.