In 1930, the economist John Maynard Keynes published a "letter to our grandchildren," in which he speculated about what kind of future industrial societies would have a hundred years later. Here Pascal Riché of L'obs interviews André Orléan, who has written a preface to this astonishing text. Translated by David Broder. 

From an illustration by Edward McKnight Kauffer for The World in 2030 A.D. (1930) by the Earl of Birkenhead. 

Les Liens qui libèrent have republished John Maynard Keynes's odd little essay Economic Possibilities for Our Grandchildren, under the title Lettre à nos petits-enfants [Letter to Our Grandchildren]. Here Keynes journeyed a hundred years forward in order to imagine the society of the future. According to Keynes, by 2030 growth will have put an end to poverty. We will live in a society of abundance, in which we will work very little; an era in which "we prefer to devote our further energies to non-economic purposes." "The love of money … will be recognised for what it is, a somewhat disgusting morbidity." For André Orléan, the interest of this text lies in the break with capitalism that Keynes foresees therein.

Do you think this little text is a visionary one?

It really is an astonishing text. Here we discover that even at the end of the 1920s Keynes foresaw that economic activity would be "between four and eight times as high as it is today" a century later. And already today, in constant currency, the Western countries' GDP is over four times higher than it was in 1930. This prediction is all the more remarkable given that he made it during a very troubled period — the crisis of 1929 — at a time when few statistics were available. To get a measure of the boldness of Keynes's text, imagine the difficulties an economist today would face if she set out out to predict the level of development in a hundred years' time.
A special Red Flash-Sale, 50% off these selected books (with free worldwide shipping) until Feb 15, midnight (UTC).

Click here to activate your discount.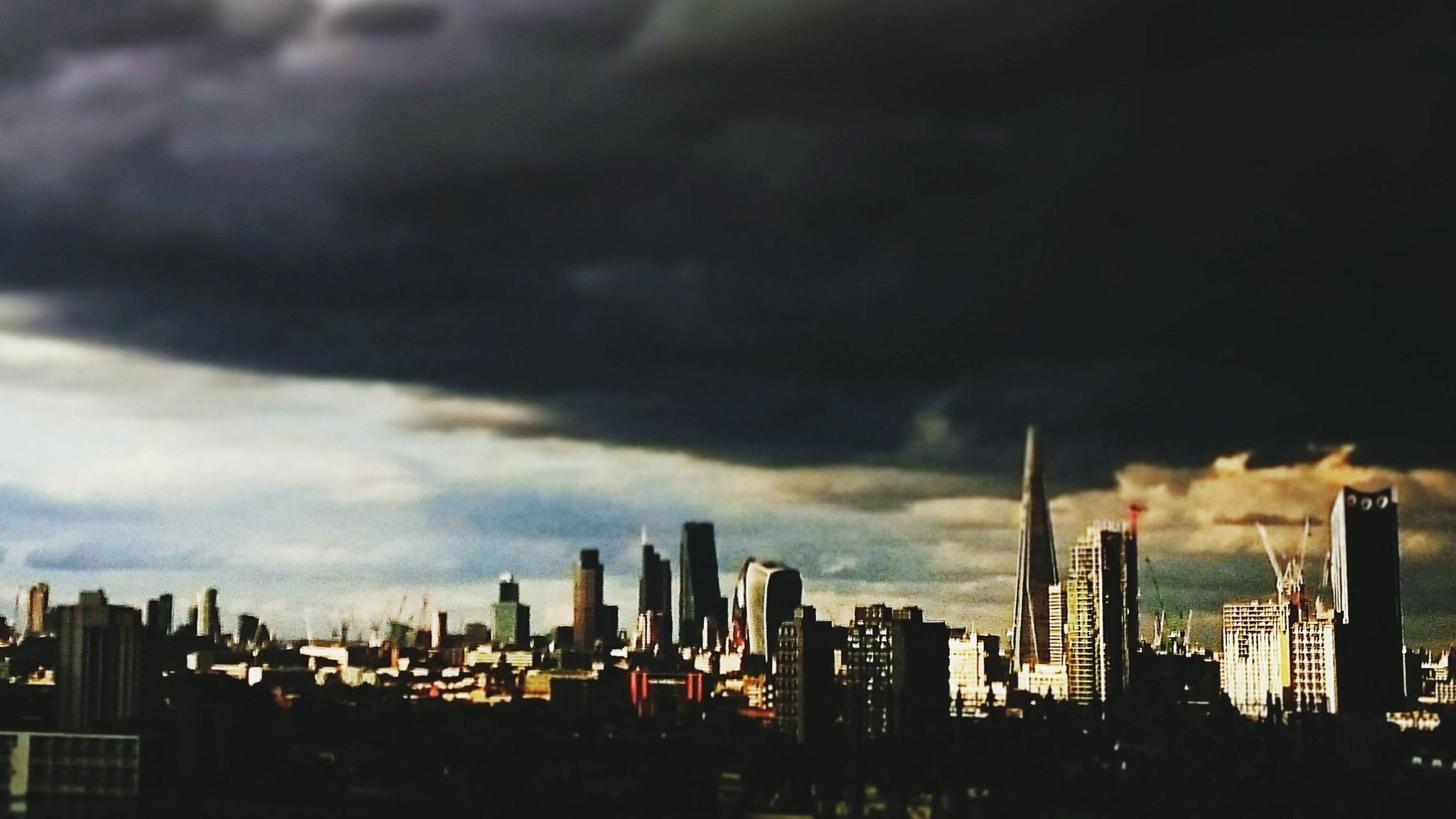 "Before capitalism will go to hell, it will for the foreseeable future hang in limbo, dead or about to die from an overdose of itself but still very much around, as nobody will have the power to move its decaying body out of the way." - Wolfgang Streeck

After years of ill health, capitalism is now in a critical condition. Growth has given way to stagnation; inequality is leading to instability; and confidence in the money economy has all but evaporated.

We present a reading list of titles that examine our current economic state, including Wolfgang Streeck's critically-acclaimed analysis, How Will Capitalism End? and Geoff Mann's provocative new book on Keynesianism, political economy, and revolution.

All these books are 40% off (with free shipping) until Feb 5th, midnight UTC. Click here to activate your discount.