An agreement has been reached to evacuate civilians and opposition fighters from the besieged eastern districts of the city of Aleppo, a senior Turkish official and rebel officials have told the Guardian.

The agreement has capped weeks of horrific suffering and violence that have left many dead and others in total despair, raising serious questions at the lack of response from the international community.

People in east Aleppo have issued desperate pleas for rescue, posting farewell messages on Monday night and into Tuesday morning, predicting they would either die in the ongoing bombardment or be tortured and killed if they surrendered.

As events continue to unfold, we present a reading list of key books which — through investigative journalism, graphic storytelling, and critical analysis – shed light on the unfolding crisis in the Middle East.


Syrians leave a rebel-held area of Aleppo to go to the government-held side.

Reece Jones, author of  Violent Borders: Refugees and the Right to Move, selects five essential books about the changing role of borders in how we consider freedom of movement, globalization, and humanitarian crises across the world.

Violent Borders: Refugees and the Right to Move is 40% off until Sunday October 30th at midnight (UTC). Includes free shipping (worldwide) and bundled ebook.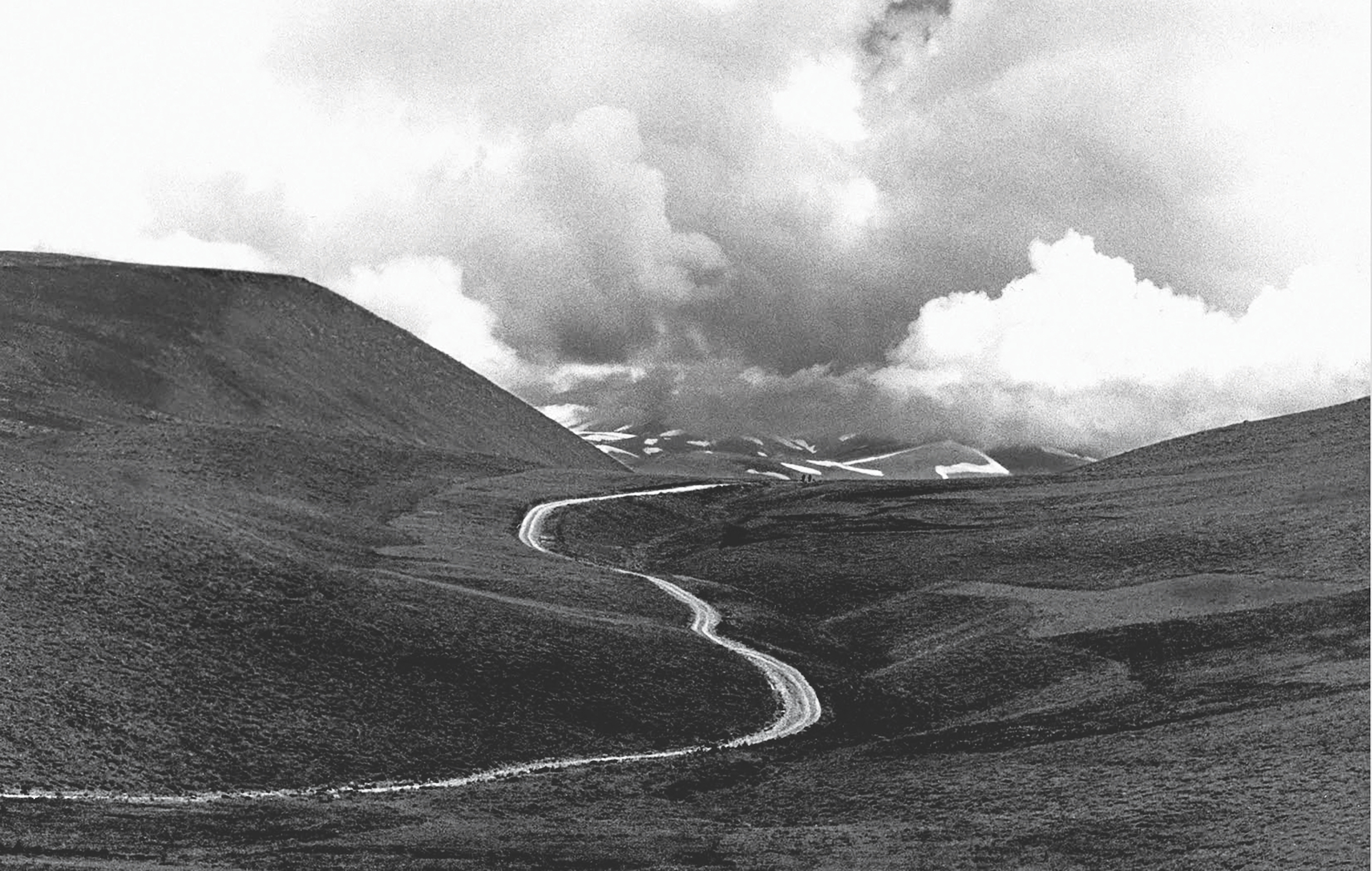 Hamid Dabashi's forthcoming book, Iran Without Borders, offers a cultural history of Iran which aims to dismantle the dominant narrative of a country torn between a traditionalist ruling regime and a secular urban population. In contrast to this, Dabashi charts the cosmopolitan influences that have been present in Iranian life and culture for many centuries now, and which have helped to forge the Iran we have today. One of the leading representatives of this cosmopolitan Iranian culture was the great filmmaker Abbas Kiarostami, who died on July 4th.