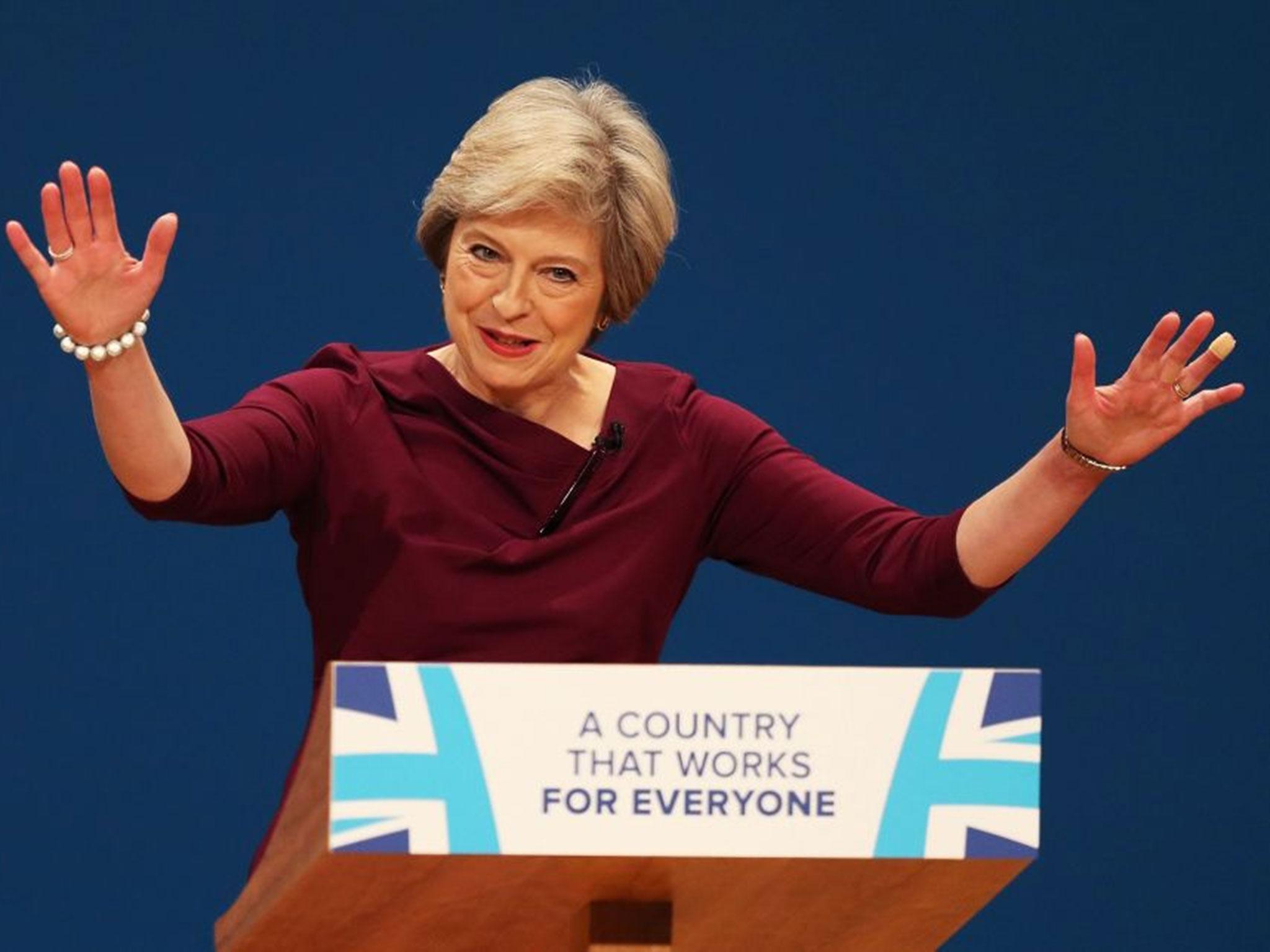 "Strong and stable!" is Theresa May's slogan for the upcoming election, empty words for most considering the current Tory landscape of soaring cuts, poverty and inequality.

Here we present our essential reading: featuring leading voices dealing with issues ranging from privatisation, inequality, capitalism, neo-liberalism, socialism, migration, and more.

All these books are 50% off until May 15 at midnight (UTC). Click here to activate your discount.

This text by Alain Badiou first appeared on the Mediapart blog. Translated by David Broder.




I understand the bitterness of those remonstrating after the first round of the elections, particularly those left disappointed by Mélenchonism. That said, whatever they do, or say, there was no particular aberration, no swindle, in this vote.

2011 demonstration against Berlusconi in Palermo. via Wikimedia Commons.

Comparisons between Donald Trump and former Italian PM Silvio Berlusconi abounded throughout the presidential election campaign and have only proliferated since Trump declared victory. They are not entirely ungrounded.

Trump and Berlusconi are both men who came to power from business rather than politics and both have presented their inexperience with the political establishment as a mark of purity. They have both insisted on their entrepreneurial success as the most evident proof of their qualification to rule the country. Like Plato's tyrant, they both exhibit an ethos based on a dream of continuous and unlimited jouissance and an aggressive and hubristic eros (though Berlusconi prefers to think of himself as an irresistible seducer rather than a rapist). They both indulge in gross misogynistic and racist jokes and have reshaped public language by legitimizing insult and political incorrectness as acceptable forms of political communication and by embodying an exhilarating return of the repressed. They both revel in kitschy aesthetics and don the orange hue of artificial tanning. And they both allied with the far right in order to advance a political project of authoritarian neoliberalism and unbridled capitalism.