"If I told you eight years ago that America would reverse the great recession, reboot the auto industry, and unleash the greatest stretch of job creation in our history ... you might have said our sights were set a little too high." Thus boasted the former US president Barack Obama in his farewell address. But is the financial crisis really behind us? Has the strategy implemented to save the banks not, on the contrary, created the conditions for the next conflagration? Cédric Durandwrites.

An abbreviated version of this article appeared in the February 2017 Le Monde diplomatique. Translated by David Broder.
Figure 1: GDP growth in the advanced economies

Happy anniversary! On 2 April 2007, New Century Financial Corporation entered into liquidation. The collapse of this US real estate investment company — the second biggest provider of the now-infamous subprime mortgages — fired the starting gun on a financial crisis bigger than any the world had seen since 1929. Ten years on, capitalism is still yet to recover from this major shock. Growth is sluggish, under-employment endemic and the extreme monetary policies implement by central banks are reaching their limits.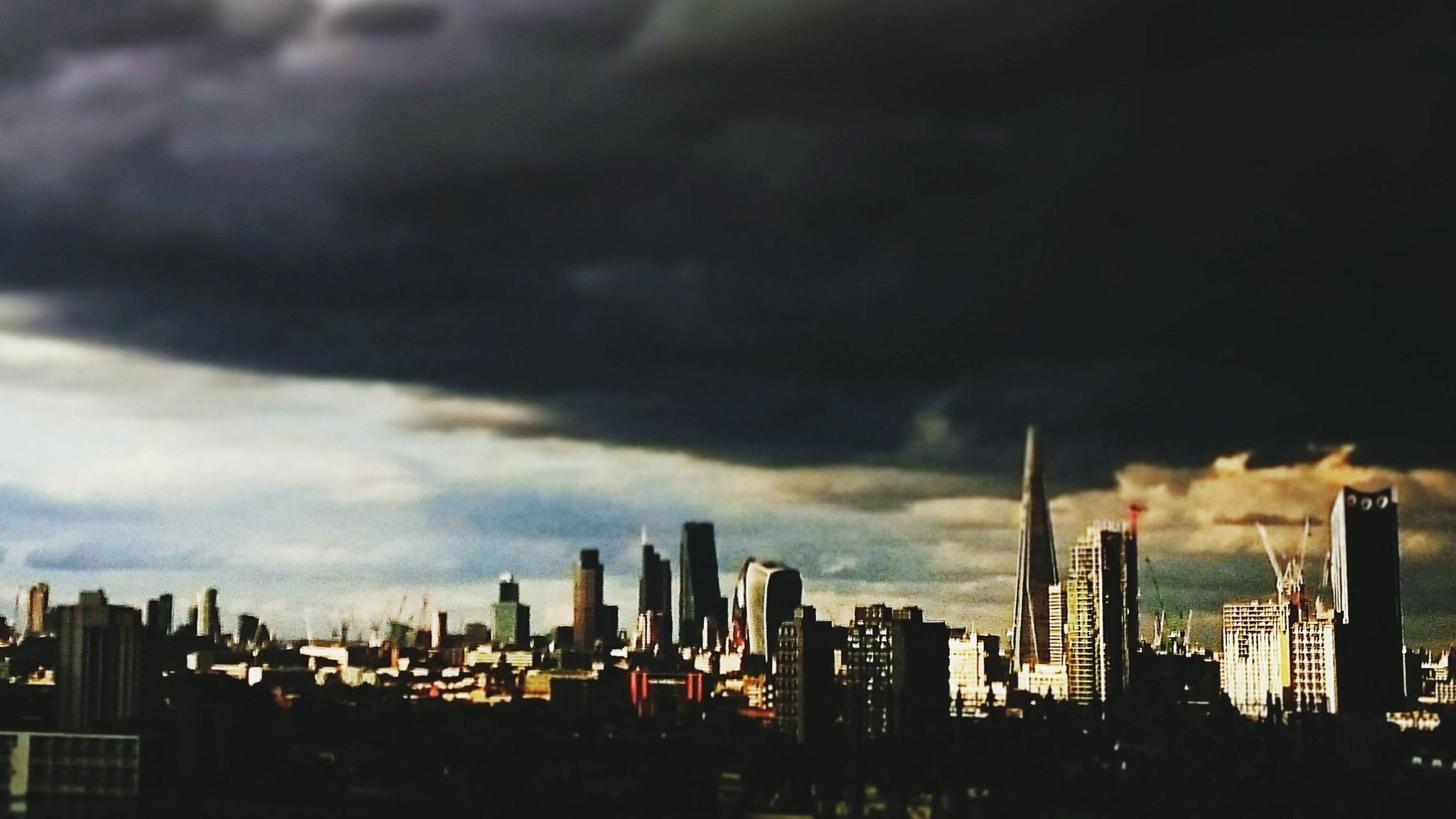 "Before capitalism will go to hell, it will for the foreseeable future hang in limbo, dead or about to die from an overdose of itself but still very much around, as nobody will have the power to move its decaying body out of the way." - Wolfgang Streeck

After years of ill health, capitalism is now in a critical condition. Growth has given way to stagnation; inequality is leading to instability; and confidence in the money economy has all but evaporated.

We present a reading list of titles that examine our current economic state, including Wolfgang Streeck's critically-acclaimed analysis, How Will Capitalism End? and Geoff Mann's provocative new book on Keynesianism, political economy, and revolution.

All these books are 40% off (with free shipping) until Feb 5th, midnight UTC. Click here to activate your discount.