"What is 'Women's Day'? Is it really necessary?" Alexandra Kollontai asked readers of the Russian journal Pravda a centenary ago. "On Women's Day," she wrote, "the organised demonstrate against their lack of rights."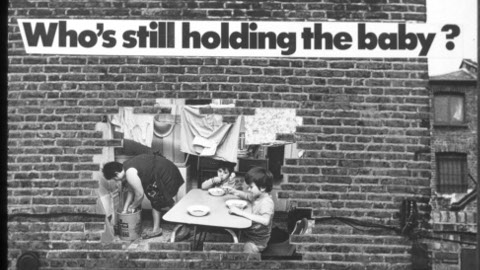 - Hackney Flashers, Who's still holding the baby?, 1978

They say it is love. We say it is unwaged work.
They call it frigidity. We call it absenteeism.
Every miscarriage is a work accident.
- a feminist pamphlet calling for Wages for Housework written by Silvia Federici in 1975.

This summer anti-racist organizing kicked off on both sides of the Atlantic and is sure to dominate politics on campus this fall. Get ready to educate, agitate, and organize by reading Verso's Race & Ethnicity 101 syllabus.