No matter which body of water you'll be sluicing your speedos in this summer, Verso's got your back.  From forty proud years of radical publishing, we've cherry-picked an eclectic mix of fiction, travel, politics, philosophy, feminism, art, graphic novels and more for your delectation this summer.

Whether you're reacquainting yourself with an old classic or taking a chance with one of our latest titles, all books on this list will be 50% off on our website for this week (July 9-July 17), with free worldwide shipping, and free ebook where available.  Just be careful around the pool with your e-reader eh?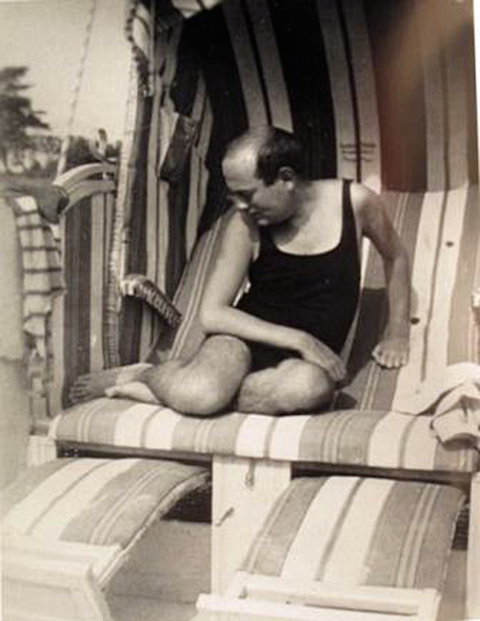 A lovely picture of Theodor Adorno in his swimwear, with a copy Narcoland presumably tucked away out of shot.

Not sure
which
radical books to bring with you to the beach this summer? We've come up with an eclectic mix of surrealist fiction, anti-heroic memoir, dazzling investigative reporting, and, as always, revolutionary reads for your time in the sun. Like John Grisham, but not actually bad for your soul, they'll keep you engrossed, entertained, and enlightened til the fall.
Plus, all books on this list will be
50% off on our website for this week
(June 23-30), with
free shipping
, as usual, and
free ebook
where available (but no e-readers in the pool plz).
Edwin Heathcote, the Financial Times' architecture critic, selects Jean Baudrillard's America as one of the best non-fiction books of 2010:
Baudrillard's stunning contemplation on the vastness of the US was first published in English in 1988 and is reissued here with an excellent introduction by Geoff Dyer.
Visit the Financial Times to read the full list.