Protesters blockade Vancouver International Airport to prevent deportation of Lalibar Singh, December 2007. via No One is Illegal Vancouver. 

Things are often clearer from the outside. I currently live in Mexico, where the stakes of a Trump presidency are so obvious that his unexpected victory has provoked the worst collapse in the peso in nearly a decade. Here, the left-wing daily La Jornada recently put things as clearly as they need to be put: "There is a difference between legal and legitimate," and the outpouring of street protests that greeted Trump's election have made this difference perfectly legible. Just because Trump was legally elected doesn't mean we need to accept his presidency — and much less his racist, xenophobic, and misogynistic ideas — as legitimate.
Brett Story's film The Prison in Twelve Landscapes depicts the variety of ways in which incarceration and criminal punishment shape the American landscape, both urban and rural — without ever showing a penetentiary. It begins its New York theatrical run on November 4th at Anthology Film Archives.

Below, Story recommends five books on carceral geography: an approach to analyzing incarceration and policing in spatial terms, drawing from the discipline of human geography.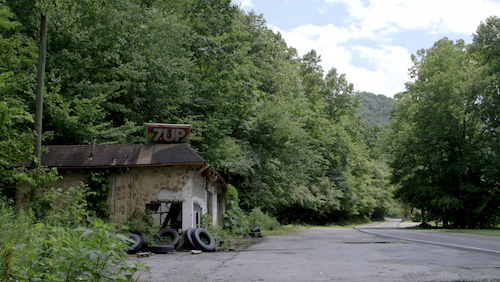 From The Prison in 12 Landscapes 

1. Golden Gulag: Prisons, Surplus, Crisis and Opposition in Globalizing California by Ruth Wilson Gilmore (University of California Press, 2007)

Regardless of your interest in space or place, if you read only one book to help make sense of mass incarceration, it should be this one.
In South Carolina a few days ago, Ben Fields—a white sherriff's deputy—slammed an 16-year-old African-American student to the classroom floor, then dragged her across the room. Like
so
many
incidents
recently, Fields' violent act points to the increasing criminalization of America's students—and that criminalization's distinctly racial bias.