On Friday 23rd December the UN passed a resolution demanding a stop to Israeli settlement in the occupied territories as, in a shock move, the US refused to veto the resolution. Israeli Prime Minister Benjamin Netanyahu exploded, calling it a 'declaration of war' (having recently been granted a $38 billion military aid package by the US), and Secretary of State John Kerry criticised Israel's approach to the peace process. But with Trump tweeting that Israel should 'stay strong' until his inauguration, progress still seems unlikely.


Verso presents a list of books from Israeli, Palestinian, and anti-imperialist authors, to explain the conflict and provide some perspectives on the future. 
Hamid Dabashi's forthcoming book, Iran Without Borders, offers a cultural history of Iran which aims to dismantle the dominant narrative of a country torn between a traditionalist ruling regime and a secular urban population. In contrast to this, Dabashi charts the cosmopolitan influences that have been present in Iranian life and culture for many centuries now, and which have helped to forge the Iran we have today. One of the leading representatives of this cosmopolitan Iranian culture was the great filmmaker Abbas Kiarostami, who died on July 4th.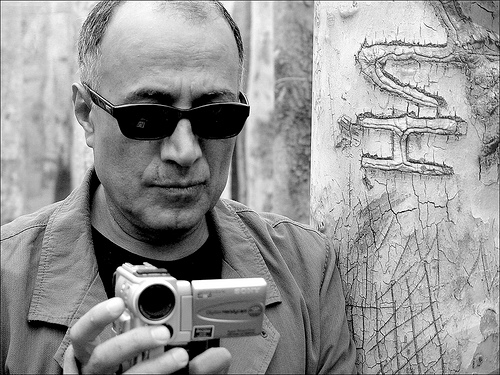 The Nakba, or "day of catastrophe," remains the central issue of struggle for the Palestinian people. Commemorated each May 15th, the Nakba began in May 1948 when the State of Israel was founded on Palestinian lands, leading to the forcible expulsion of 75% of the indigenous population. Today, over 5 million Palestinian refugees remain in refugee camps in countries around the world, unable to return to their land and homes. They are the oldest and largest refugee population in the world.
With the announcement, just one day before the Nakba, that Israel has settled with hundreds of Palestinian political prisoners on hunger strike, we reflect on 64 years of Israeli occupation—and Palestinian resistance—with a survey of Verso's responses to this struggle.