Brett Story's film The Prison in Twelve Landscapes depicts the variety of ways in which incarceration and criminal punishment shape the American landscape, both urban and rural — without ever showing a penetentiary. It begins its New York theatrical run on November 4th at Anthology Film Archives.

Below, Story recommends five books on carceral geography: an approach to analyzing incarceration and policing in spatial terms, drawing from the discipline of human geography.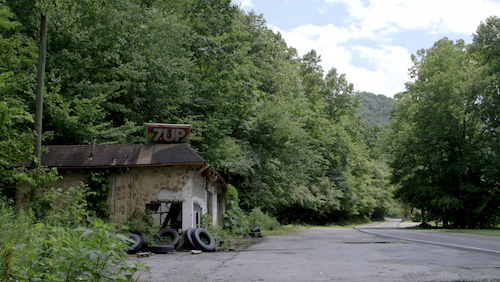 From The Prison in 12 Landscapes 

1. Golden Gulag: Prisons, Surplus, Crisis and Opposition in Globalizing California by Ruth Wilson Gilmore (University of California Press, 2007)

Regardless of your interest in space or place, if you read only one book to help make sense of mass incarceration, it should be this one.
The distinguished anthropologist Professor Sir Jack Goody, author of Food and Love: A Cultural History of East and West among many other anthropological classics, died peacefully in Cambridge on 16 July 2015. His funeral will take place today in the West Chapel, Cambridge City Crematorium at 4.30pm. Below, we republish an obituary from St John's College, Cambridge, where he was a Fellow.
With much sadness and respect, we mourn the loss of Neil Smith. Born in Scotland in 1954, the Marxist geographer was a student of David Harvey's and teacher of many, inspiring countless political activists and intellectuals, and deepening our understanding of urban struggles and the process of gentrification. Not simply an effect of cultural changes within a city (for instance, the growth of a creative class), gentrification, Smith argued, is ultimately an economic process, one driven by those looking to profit by increasing the value of land.