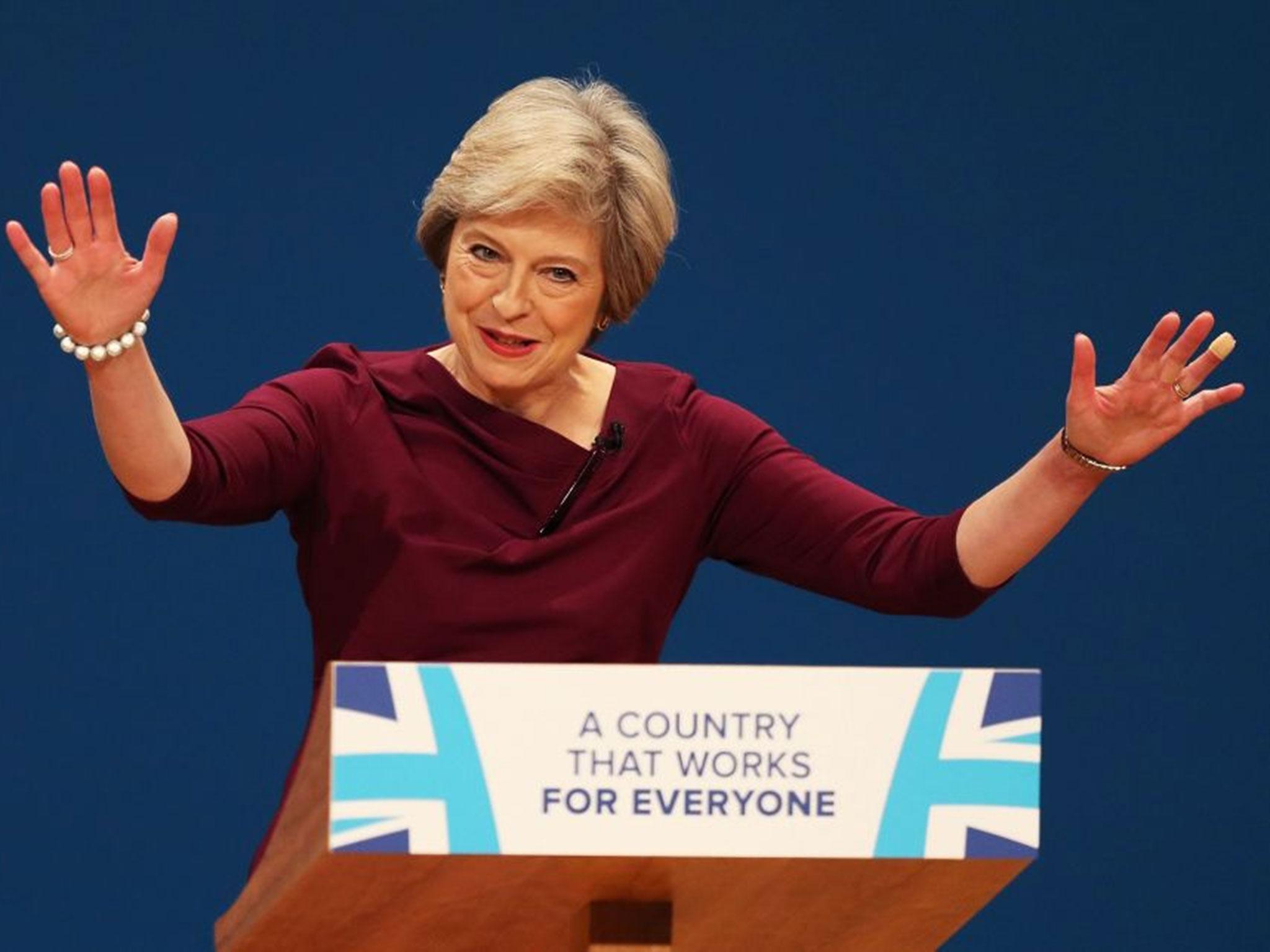 "Strong and stable!" is Theresa May's slogan for the upcoming election, empty words for most considering the current Tory landscape of soaring cuts, poverty and inequality.

Here we present our essential reading: featuring leading voices dealing with issues ranging from privatisation, inequality, capitalism, neo-liberalism, socialism, migration, and more.

All these books are 50% off until May 15 at midnight (UTC). Click here to activate your discount.

First published in Le Monde. Translated by Loren Balhorn.



via Wikimedia Commons.

Seen from Germany, it is possible to envy, admire, and feel sorry for France all at the same time. One can envy their freewheeling public debates on topics like "globalisation" and Americanisation, Europeanisation and Germanisation, capitalism, neoliberalism, "competitiveness," and "structural reforms." This is because, in France, it is still allowed to publicly ask what words like "cosmopolitanism" really mean; what societies have to accept in exchange for this cosmopolitanism, how much thereof a society really needs or wants and, moreover, what sorts of compromises societies must make in a global market characterised by a universalistically diluted form of constitutional patriotism. In Germany, by contrast, those who neglect to drink from society's daily dose of the cosmopolitan nectar tend to be excommunicated from public discourse. There is no legitimate public discussion of the French questions — not in literature, not in the social sciences, not in the media, and not in the parliament (here, as an institution driven by allegedly eternal and unchanging "Western values," least of all). Such questions are shunned, pushed into the far-right corner. Maybe it has to be this way in Germany, and maybe German expectations that it should be this way in other countries as well are merely an expression of envy.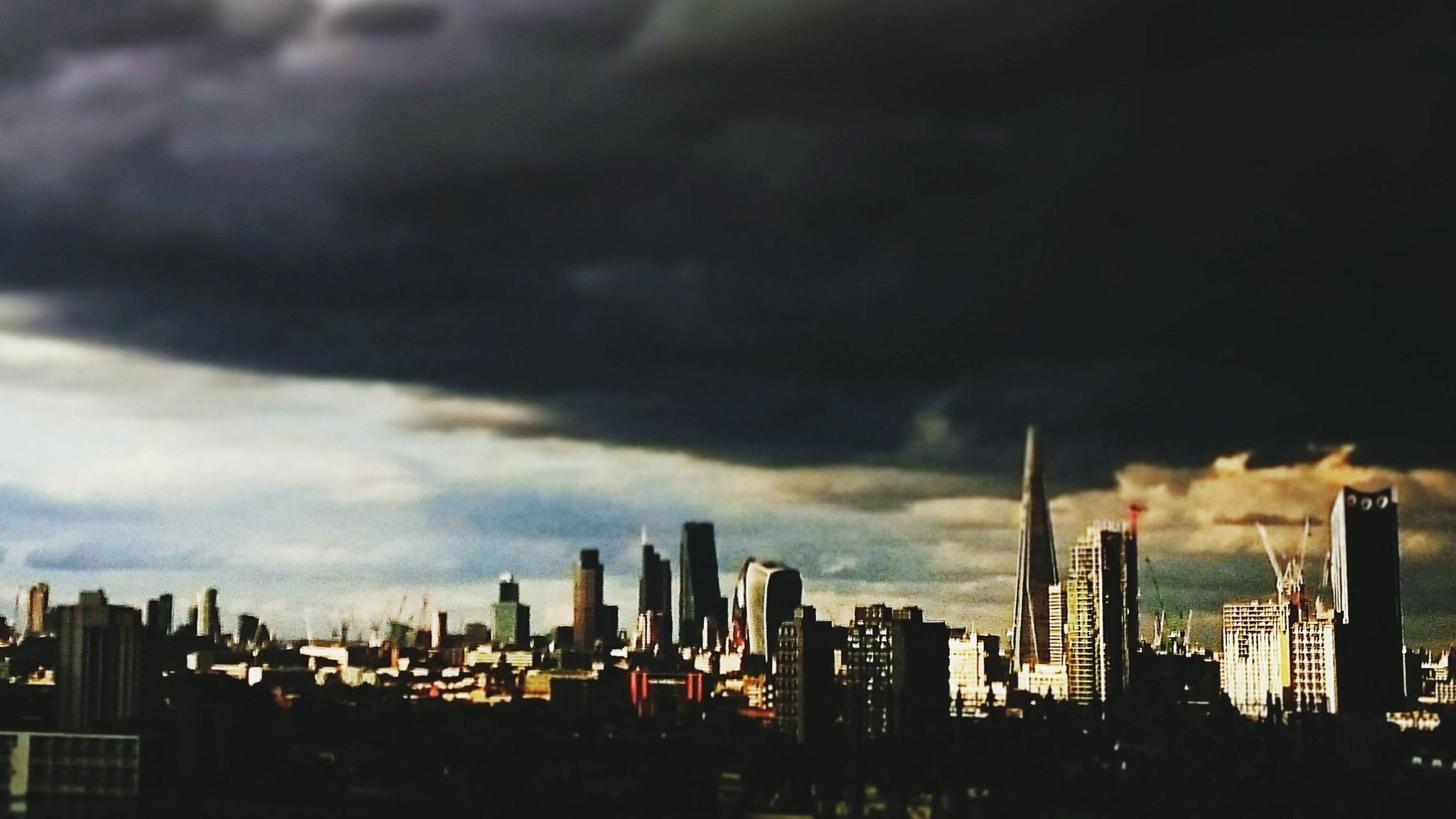 "Before capitalism will go to hell, it will for the foreseeable future hang in limbo, dead or about to die from an overdose of itself but still very much around, as nobody will have the power to move its decaying body out of the way." - Wolfgang Streeck

After years of ill health, capitalism is now in a critical condition. Growth has given way to stagnation; inequality is leading to instability; and confidence in the money economy has all but evaporated.

We present a reading list of titles that examine our current economic state, including Wolfgang Streeck's critically-acclaimed analysis, How Will Capitalism End? and Geoff Mann's provocative new book on Keynesianism, political economy, and revolution.

All these books are 40% off (with free shipping) until Feb 5th, midnight UTC. Click here to activate your discount.