Although born in the early 19th century, the relevance of
Karl Marx
's ideas for analysing 20th and 21st century capitalism, as well as for understanding the political and economic struggles and changes of his own day, remain vital and essential.
Here, Verso present a Marx Reading List for that world-changing historical thinker, born 196 years ago today.
Marxist geographer David Harvey recently spoke with il manifesto about the contradictions inherent in capitalism, the possibilities for its undoing and where Syriza and Podemos fit within its opposition.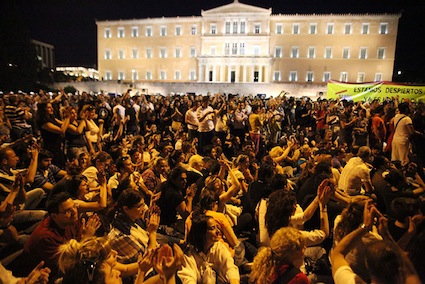 At 79 years of age and fresh from publishing a new book (Seventeen Contradictions and the End of Capitalism, Oxford University Press), David Harvey is still reading social change with one eye on Marx and another on the social movements.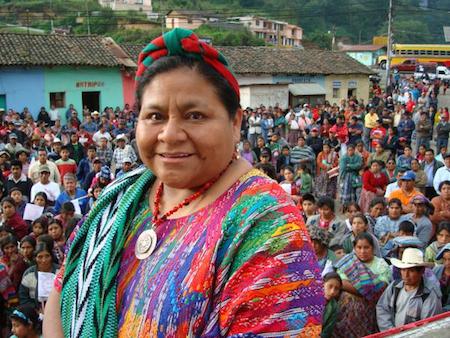 Rigoberta Menchú was born in Quiché, Guatemala on January 9th 1959 to indigenous Mayan parents. After leaving school she became an activist campaigner, lobbying against the human rights violations that were perpetrated during the 1960-1996 Guatemalan Civil War, by the national Guatemalan armed forces.