No matter which body of water you'll be sluicing your speedos in this summer, Verso's got your back.  From forty proud years of radical publishing, we've cherry-picked an eclectic mix of fiction, travel, politics, philosophy, feminism, art, graphic novels and more for your delectation this summer.

Whether you're reacquainting yourself with an old classic or taking a chance with one of our latest titles, all books on this list will be 50% off on our website for this week (July 9-July 17), with free worldwide shipping, and free ebook where available.  Just be careful around the pool with your e-reader eh?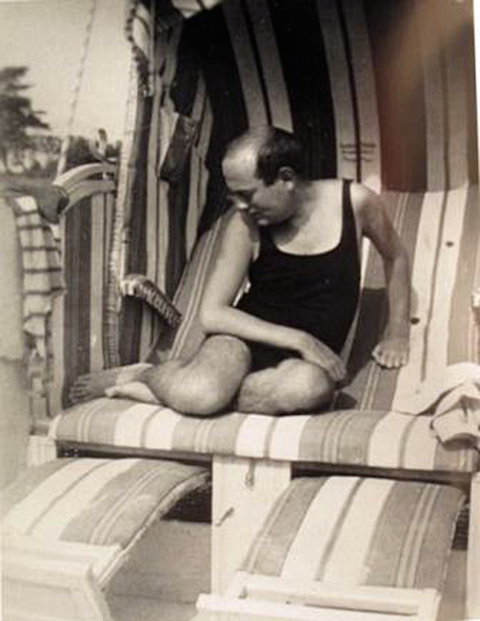 A lovely picture of Theodor Adorno in his swimwear, with a copy Narcoland presumably tucked away out of shot.

In the below video, watch Tariq Ali read a poem for the late Alex Cockburn on the occasion of his 70th birthday. 


It is with great sadness that we learn of the death of Alexander Cockburn, our good friend and staunch comrade, a wonderfully gifted writer and courageous journalist. We were privileged to publish half a dozen of his books, each major contributions to the culture and politics of the Left. Corruptions of Empire, published in 1988, displayed the impressive range of his writings, from trenchant indictments of imperialism and biting satire of liberal humbug to lyrical memories of his childhood and sardonic observation of the ruling order. Fate of the Forest: Developers, Destroyers and Defenders of the Amazon, written with Susanna Hecht, remains an exemplary account of a ravaged planet. Washington Babylon, written with Ken Silverstein, is a classic exposé of US politics and business.  Each of these books went through many editions.

Across more than four decades Cockburn was a relentless and prophetic opponent of  US  militarism—his brothers Patrick and Andrew ensured that Alexander's polemics were very well informed. We were proud to publish such works as Imperial Crusades (2004), written with Jeffrey St Clair and exploring the interconnections of the US wars of intervention. Alexander wrote for a wide spectrum of  publications,  with columns at different epochs in the Los Angeles Times  and the Wall Street Journal as well as the Village Voice (in its heyday) and the Nation.  'Press Clips' in the Village Voice set new standards for scrutiny of print and broadcast media.  Alexander's 'Beat the Devil' column in the Nation ran for nearly three decades and established him as the most radical, literate, consistent,  uncompromising—and witty—voice of the Left in the United States.  Cockburn was a long-time editor of the London-based New Left Review.  In the 1990s, with Jeffrey St Clair, Alexander founded Counterpunch, the much-consulted political newsletter and website. The response to 9/11 was soon to show the necessity for independent media outlets. At some future date we hope to contribute to an appropriate memorial to 'Alexander the Brilliant' - as Edward Said once called him. In the meantime, all our sympathy goes out to his cruelly-bereaved family and friends.