The Brad Bogner Show
talks with Antony Loewenstein, author of 
Disaster Capitalism
, about 

how disaster capitalism has spread across the globe completely unchecked, and threatens every citizen on the planet.
"There is little incentive to advocate for a more equitable planet. The market system guarantees unfairness and rewards greed."


Listen to the episode 
here
.
'Precariousness and Grievability—When Is Life Grievable?' by Judith Butler
"One way of posing the question of who "we" are in these times of war is by asking whose lives are considered valuable, whose lives are mourned, and whose lives are considered ungrievable. We might think of war as dividing populations into those who are grievable and those who are not." Judith Butler, Frames of War: When Is Life Grievable?
After the Paris attacks of November this year, Judith Butler's analysis of the different frames through which we experience violence in Frames of War provided an essential guide to thinking through the tragedy. We published an edited extract from the book that asks us to observe the relationships between violence, power and the mournability of some lives above others.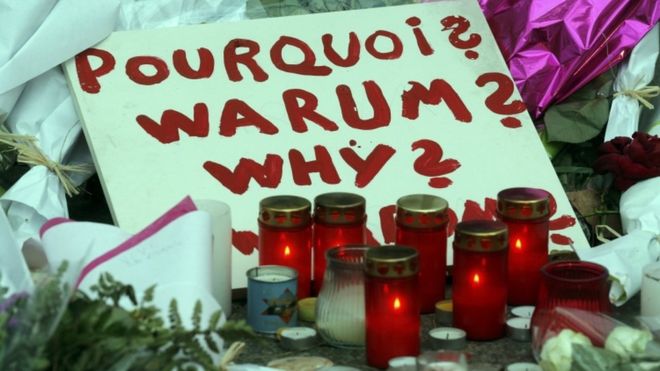 This Is Hell!
talks with Antony Loewenstein, author of
Disaster Capitalism
, about how corporations are cashing in on endless global war.
"For some capitalism is a disaster, while for others disaster can be the epitome of capitalism"
Listen to the interview
here
.