"The year 1917 was an epic, a concatenation of adventures, hopes, betrayals, unlikely coincidences, war and intrigue; of bravery and cowardice and foolishness, farce, derring-do, tragedy; of epochal ambitions and change, of glaring lights, steel, shadows; of tracks and trains...

This was Russia's revolution, certainly, but it belonged and belongs to others, too. It could be ours. If its sentences are still unfinished, it is up to us to finish them." — China Miéville

One hundred years on from the Russian Revolution we look back at the events that turned the world upside down and how they resonate today with new books from China Miéville and Tariq Ali, and classic texts from the Verso archive, made newly available for the centenary.

All the books on this reading list are 50% off until May 28 at midnight UTC. Click here to activate your discount.


The story of the African Blood Brotherhood, which recruited and trained the first generation of Black socialist cadre in the U.S.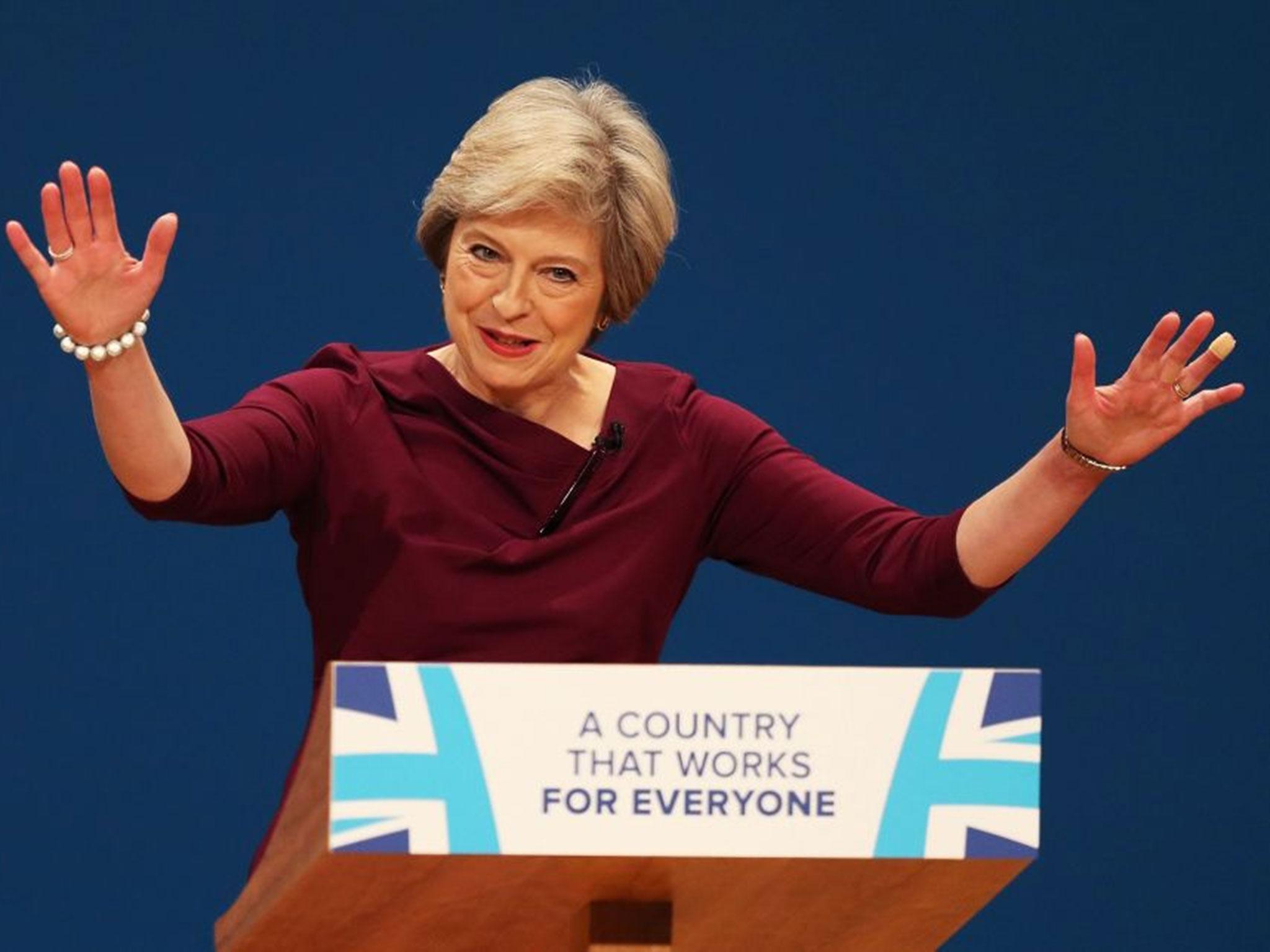 "Strong and stable!" is Theresa May's slogan for the upcoming election, empty words for most considering the current Tory landscape of soaring cuts, poverty and inequality.

Here we present our essential reading: featuring leading voices dealing with issues ranging from privatisation, inequality, capitalism, neo-liberalism, socialism, migration, and more.

All these books are 50% off until May 15 at midnight (UTC). Click here to activate your discount.