This post first appeared at Research & Destroy.




We can imagine a person slowly becoming aware that he is the subject of catastrophe. The form of consciousness might be likened to someone peering out the window of a plane. They have been aboard for a long time, years, decades. From cruising altitude the landscape below scrolls past evenly, somewhat abstracted. The stabilizing mechanisms of eye and brain smooth the scene. Perhaps they are somewhere above the upper midwest. Their knowledge of the miseries that have seized flyover country hovers at the periphery of a becalmed boredom. Steady hum of the jet engines, sense of stillness. Borne by prevailing winds the first balloonists detected no wind whatsoever. So this flight. Though the passengers will never travel faster than this they scarcely feel any motion at all.
In an excerpt from his new book Four Futures: Life After Capitalism, Peter Frase discusses how science fiction can help us understand the future.

One way of differentiating social science from science fiction is that the first is about describing the world that is, while the second speculates about a world that might be. But really, both are a mixture of imagination and empirical investigation, put together in different ways. Both attempt to understand empirical facts and lived experience as something that is shaped by abstract—and not directly perceptible—structural forces.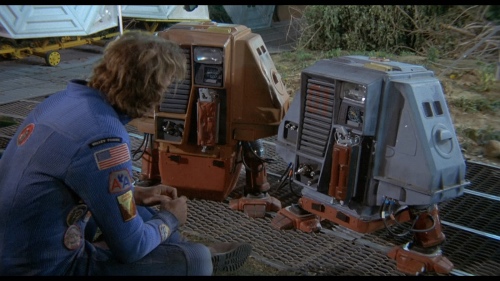 Certain types of speculative fiction are more attuned than others to the particularities of social structure and political economy. In Star Wars, you don't really care about the details of the galactic political economy. And when the author tries to flesh them out, as George Lucas did in his widely derided Star Wars prequel movies, it only gums up the story. In a world like Star Trek, on the other hand, these details actually matter. Even though Star Wars and Star Trek might superficially look like similar tales of space travel and swashbuckling, they are fundamentally different types of fiction. The former exists only for its characters and its mythic narrative, while the latter wants to root its characters in a richly and logically structured social world.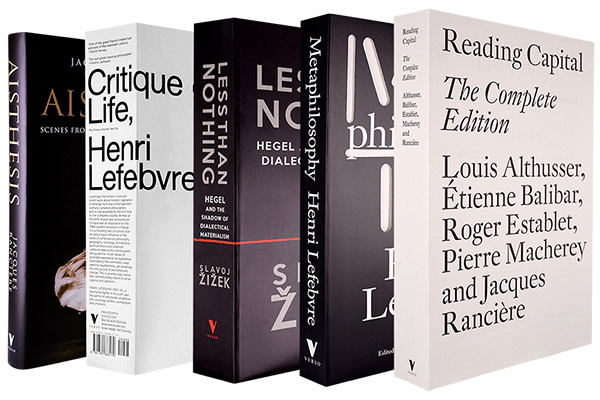 A reading list of selected books from our Philosophy and Theory shelves, including two of our biggest books this year - Grand Hotel Abyss and Reading Capital - now back in stock!